Features
Maya native plug-in
---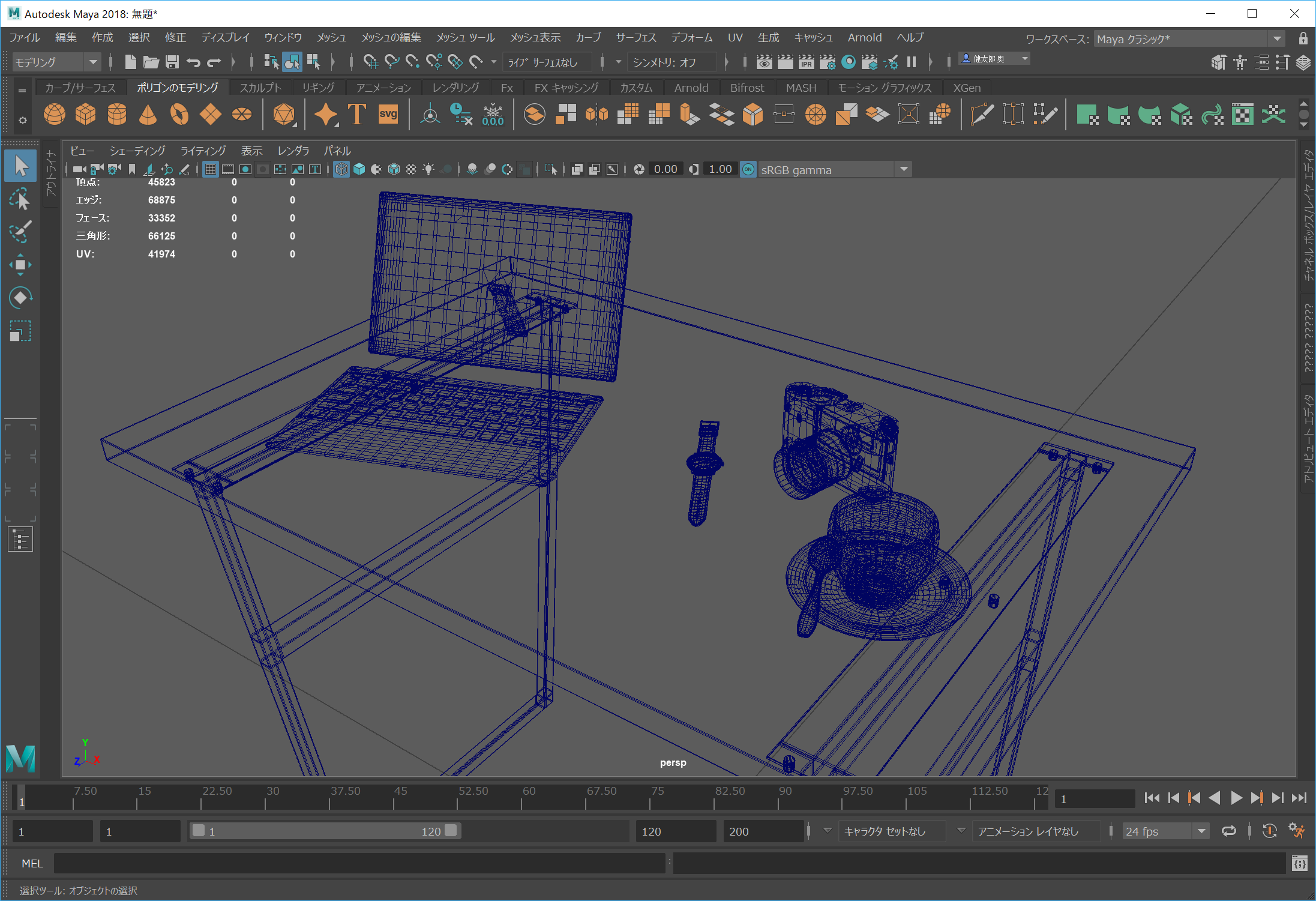 ---
glTF2.0準拠
出力されるファイルはglTF2.0仕様に対応しています。Physically-Based Rendering (PBR)用のMetallic-Roughness Materialパラメータや、バイナリ出力形式のGLB File Formatにも対応しています。また、glTF2.0の拡張機能である KHR_draco_mesh_compression による圧縮出力に対応しています。
Conforming to glTF2.0
The glTF plug-in for Maya exports files based on glTF 2.0 specifications. This exporter supports metallic-roughness material parameters for Physically-Based Rendering (PBR) and GLB file formats. KHR_draco_mesh_compression of the glTF extension is also supported.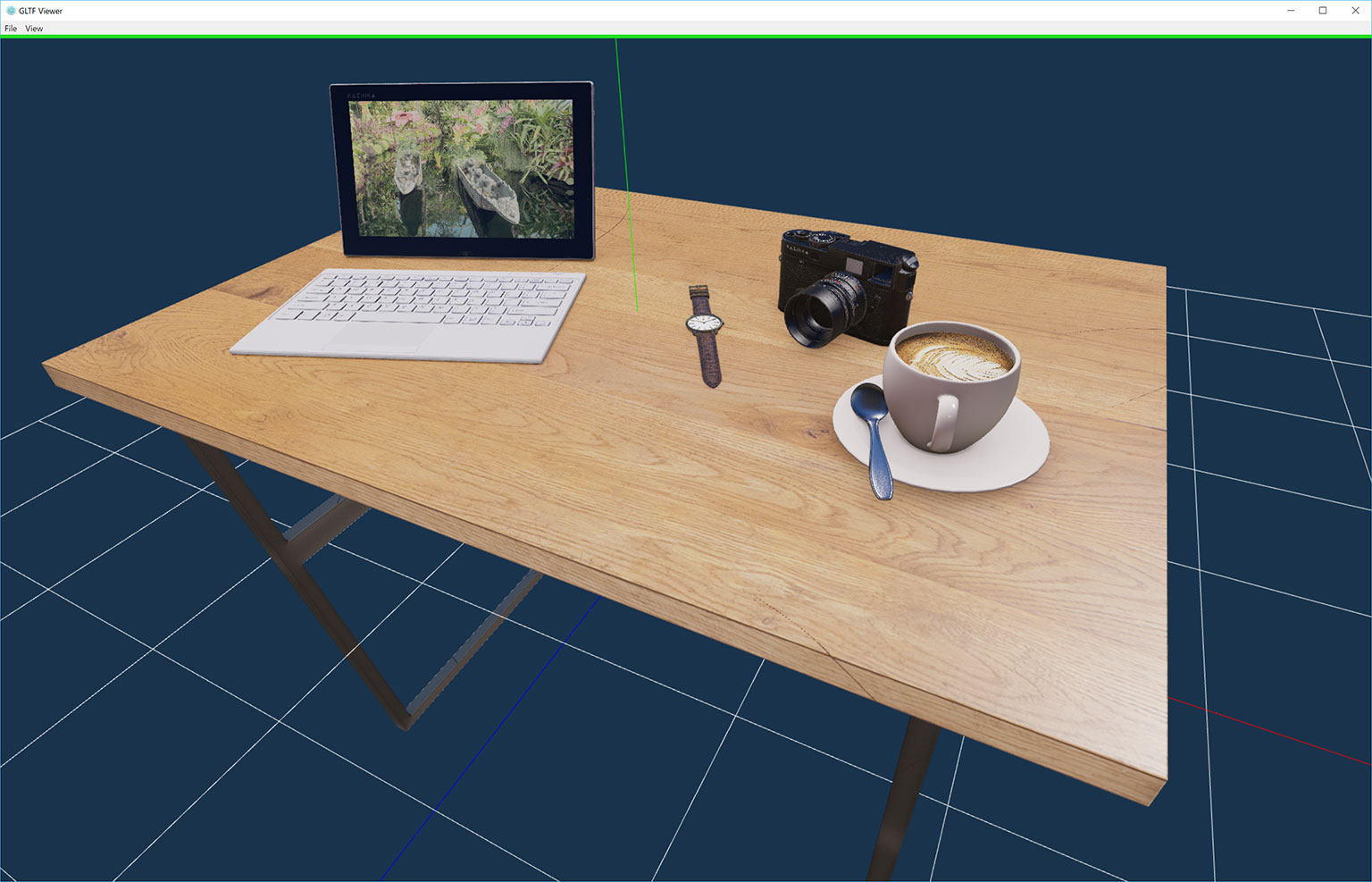 ---
アニメーションデータに対応
Autodesk® Maya® で作成したアニメーションのglTFファイルに出力対応。スキンメッシュアニメーションやブレンドシェイプアニメーションに対応しています。
Support animation data
This plug-in can export animation data to glTF 2.0 file from Autodesk® Maya®. We support both skin mesh animation and blendshape animation.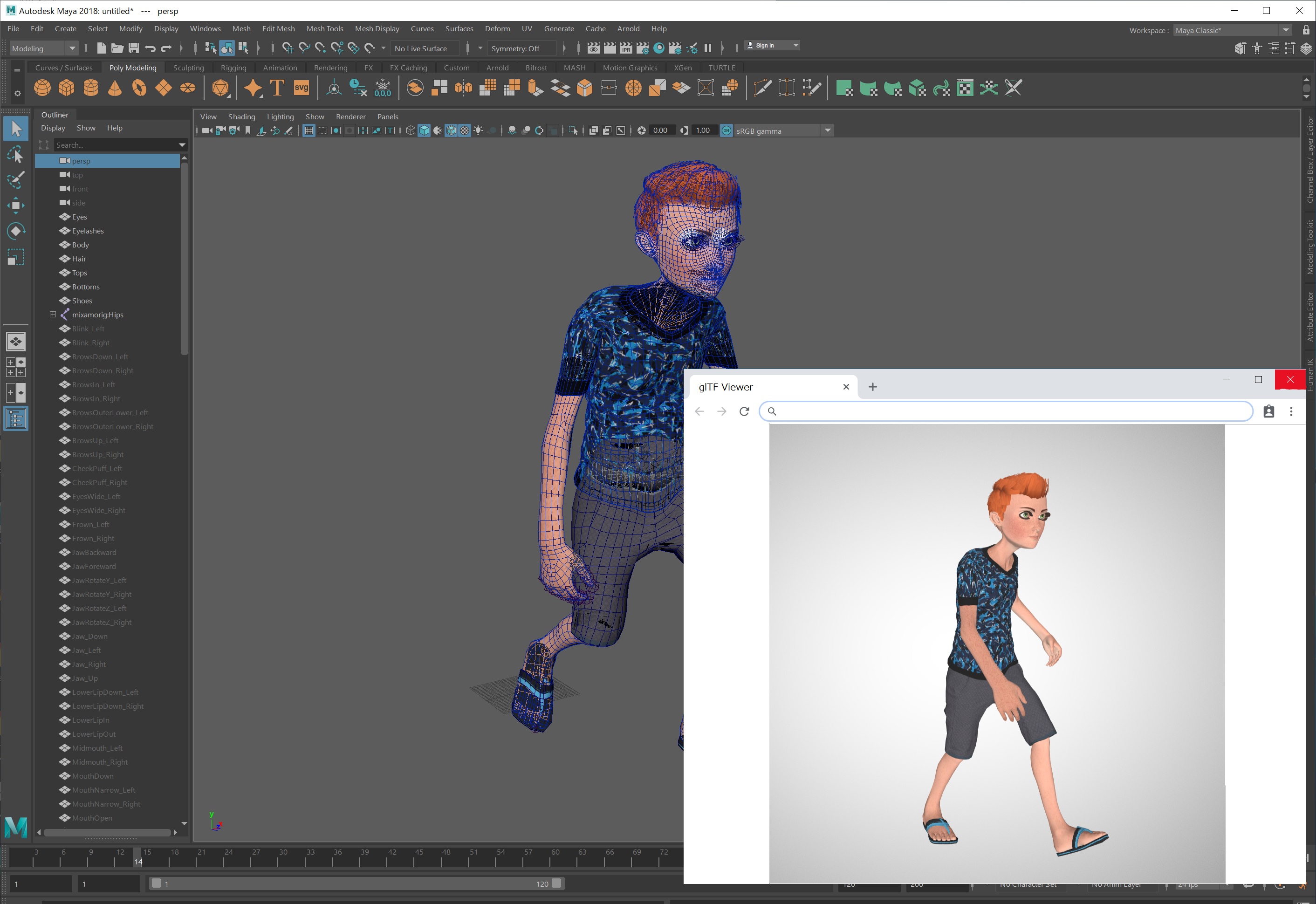 ---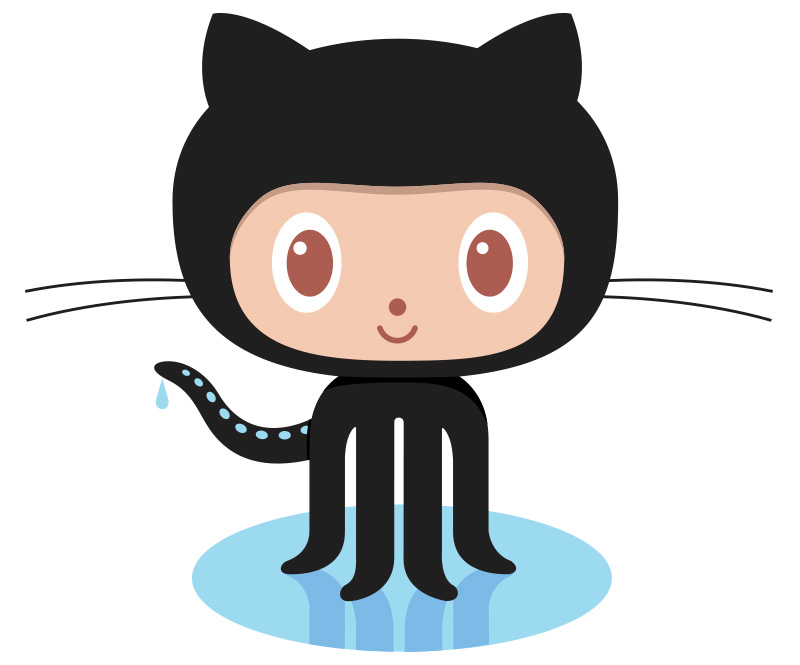 Download
保証の否認/DISCLAIMER OF WARRANTY
---
Autodesk、Maya は、米国および/またはその他の国々における、Autodesk, Inc.、その子会社、関連会社の登録商標または商標です。Autodesk, and Maya are registered trademarks or trademarks of Autodesk, Inc.